Wholesale Supplier Information
Connect instantly with thousands of buyers
Join The Wholesale Registry Today
Wholesale buyers turn to The Wholesale Registry as their trusted source for connecting with prescreened and verified wholesalers, like you.
Thousands of motivated buyers scour our directory every day ready to purchase. Our easy-to-navigate directory encourages them to make conversions while building long-lasting relationships with you, the supplier.
Come join the most successful wholesale directory on the web today!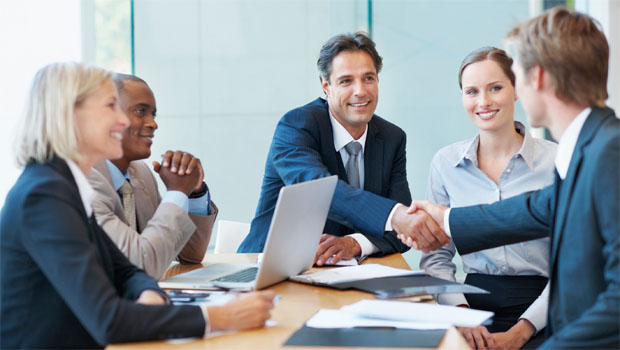 JOIN OUR DIRECTORY WITH A FREE STANDARD MEMBERSHIP
Standard memberships include:
Listing your company under one top-level business category
Standard company profile page with your pertinent information displayed
Get your account verified and activated within five business days
All standard and premium company profile pages are mobile-friendly and responsive, meaning you'll connect with customers no matter how they browse the web – from desktops to smartphones.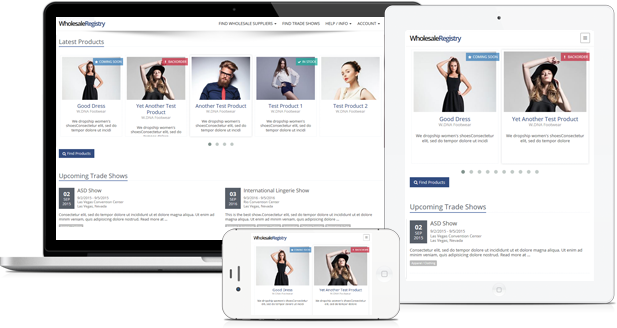 get the most out of our directory
become a premium supplier
premium suppliers enjoy features designed to deliver results like never before
By becoming a premium supplier, you'll enjoy exclusive access to:
Expedited Account Activation
Your business will be verified and ready to launch within two business days
Unlimited Listings
List your company under unlimited business categories
Branded Company Profile Page
Designed to look as if it's your own site, along with links to your products, closeouts, and more
Profile Pictures
Upload profile pictures to further personalize your company profile page
Minimal Back Links
We encourage customers browsing your branded company profile to stay on your section of the site
Followers
Buyers can 'favorite' your company and receive updates when you add new products/closeouts
Buyer Search
Enhanced search capabilities to find and bookmark buyers in your industry
Download Buyer Information
Conveniently download search results and follower information in CSV/Excel format
New Buyer Notifications
Receive notifications when new wholesale buyers related to your target audience sign up on our site
Get Featured
Simply upload one image ad of your choice for a chance to be featured on our home page
Unlimited Products/Closeouts
Upload unlimited products and closeouts, including pictures
Product/closeout price privacy
Control which users of our site have access to your product and closeout prices
Premium supplier Product/closeout price privacy settings
We respect that suppliers may not want their prices visible to the general public.
That's why our premium suppliers have the power to control who can access their product and closeout prices.
Choose from three options of visibility:
Public
Anyone visiting TheWholesaleRegistry.com can view your product/closeout prices
Logged-in Buyers
Only logged-in users with a buyer account can access your prices
Per User
Users with buyer accounts must first request access. You approve/reject each request
Standard vs Premium Profile Pages
Another exciting aspect of being a premium supplier is the level of detail and customization allowed on your company profile page. Both standard and premium suppliers are provided a company page; however, standard suppliers don't receive the level of customization that premium suppliers are provided, including:
Premium suppliers' company pages feature products, closeouts, hot deals and profile pictures, while standard members' company pages do not.
Premium suppliers have their own logo prominently displayed, while standard suppliers will have our logo displayed.
The menu of the premium suppliers' page contains links directly to their own products, closeouts and more.